About us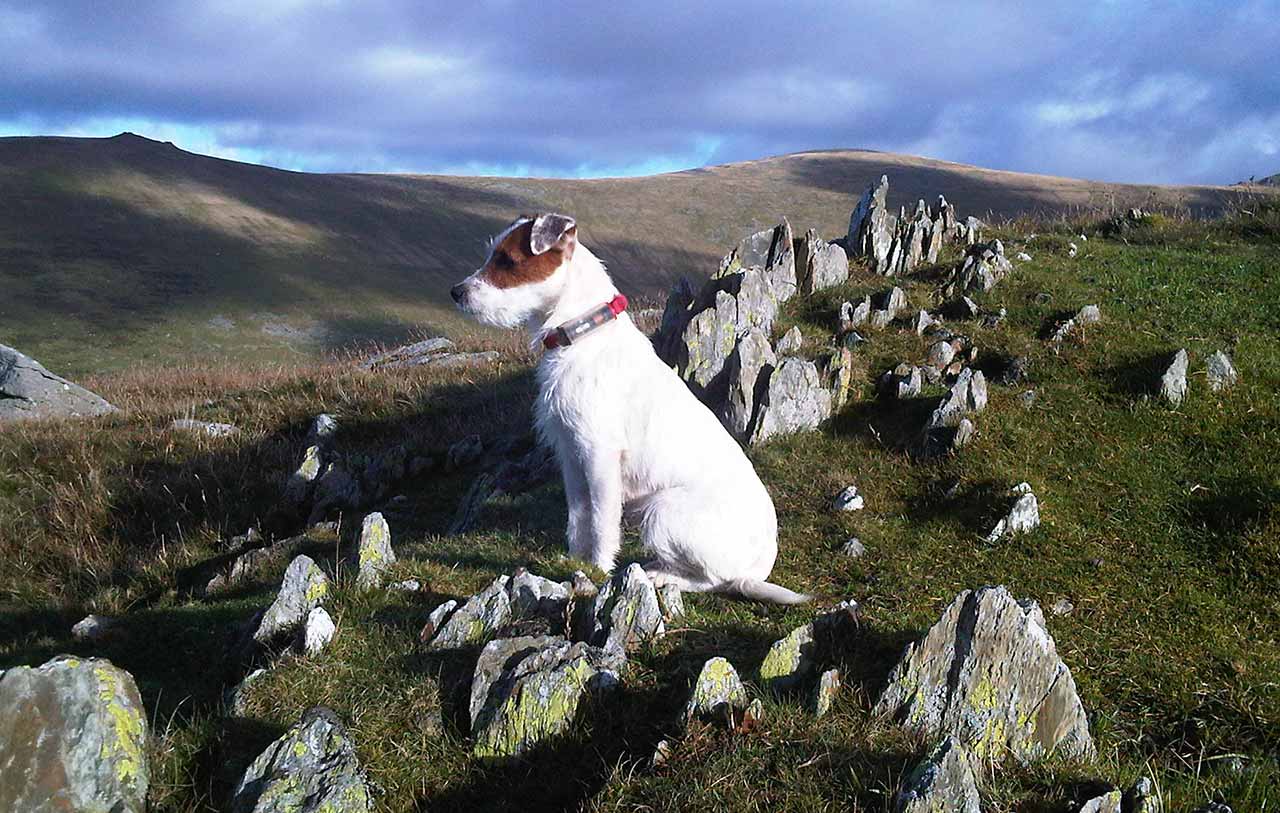 Edward Walter Chapman established his world famous Foxwarren Working Jack Russells kennel after spending many years acquiring the very best working purebred Jack Russell lines from all over the UK.
Eddie's work, as a professional hunt servant, presented him with endless opportunities to work his terriers. It was widely recognised at the time, amongst respected professional terriermen, that Eddie had one of the best kennels of working terriers in the UK.
The Foxwarren Working Jack Russells group is dedicated to keeping alive Eddie's life's work. Before Eddie's death on the 7th of July 2017 he gave us written permission to act on his behalf in the best interests of his beloved Foxwarren Working Jack Russell bloodline.
Our goal is to continue breeding healthy and intelligent working terriers.
If you are interested in our terriers then please email us on info@fwjr.co.uk.
Gallery